To become a licensed real estate agent in Vermont, you must complete the following:
40-hour pre-licensing course (education providers can be found on OPR's online course search);
National exam (through PSI/AMP https://schedule.psiexams.com/);
State exam (administered through the online application process); and
Affiliation with a Vermont-licensed principal broker/office.
License renewal follows a 2-year cycle. Initial licenses issued 90 days or less from the renewal date are granted for the next full two-year period. Initial licenses issued 91 days or more before the renewal date will be required to renew on the next deadline. Continuing Education Credits and Renewal Dates vary between brokers and salespersons.
| | | |
| --- | --- | --- |
|   | Brokers | Salespersons |
| Mandatory CE Hours | 4 | 4 |
| Elective CE Hours | 20 | 12 |
| Total CE Hours | 24 | 16 |
| Renewal Deadline | March 31, 2024 | May 31, 2024 |
Please note: NVRA does not track individual continuing education credits.  The Vermont Office of Professional Regulation has an online system you can use to track your credits. If you have questions about the renewal process, contact sos.renewalclerk@vermont.gov.
The State Energy Goals Education Requirement for License Renewal
In 2020, the Vermont General Assembly passed Act 178 which required certain licensed professionals, including real estate brokers and salespersons, to complete an education module related to the State's energy goals as a condition for license renewal.
To help meet this new requirement, the Office of Profession Regulation (OPR) partnered with other agencies to produce a PowerPoint that offers a concise, general orientation on the State's energy goals. To save time, it is recommended that you view the PowerPoint before you renew your license.
At the first upcoming renewal – the application form will require that you affirm having completed the orientation module linked above. It cannot be counted toward continuing education or competency requirements. For future renewals, we anticipate that there will be a menu of options on ways to satisfy this requirement included continuing education courses.
Important Facts about your Continuing Education
NVRA does not regulate real estate licensing. For information about license regulations, contact the Vermont Real Estate Commission (VREC).
NVRA does not track continuing education credits. It is the responsibility of the real estate professional to track credits.
Continuing education certificates do not need to be submitted to VREC for license renewal. However, you must keep copies/records of certificates in the event you or your business is audited.
NVRA can provide information and certificates for any class that the Association sponsors.
Licensing and Education Links
Newly licensed salespeople must complete within 90 days from the issuance of an initial salesperson license, eight (8) hours of instruction addressing topics specified by the Vermont Real Estate Commission related to the salesperson's practice of the profession post-licensure.
Here are a couple ways you can achieve these required 8 credits: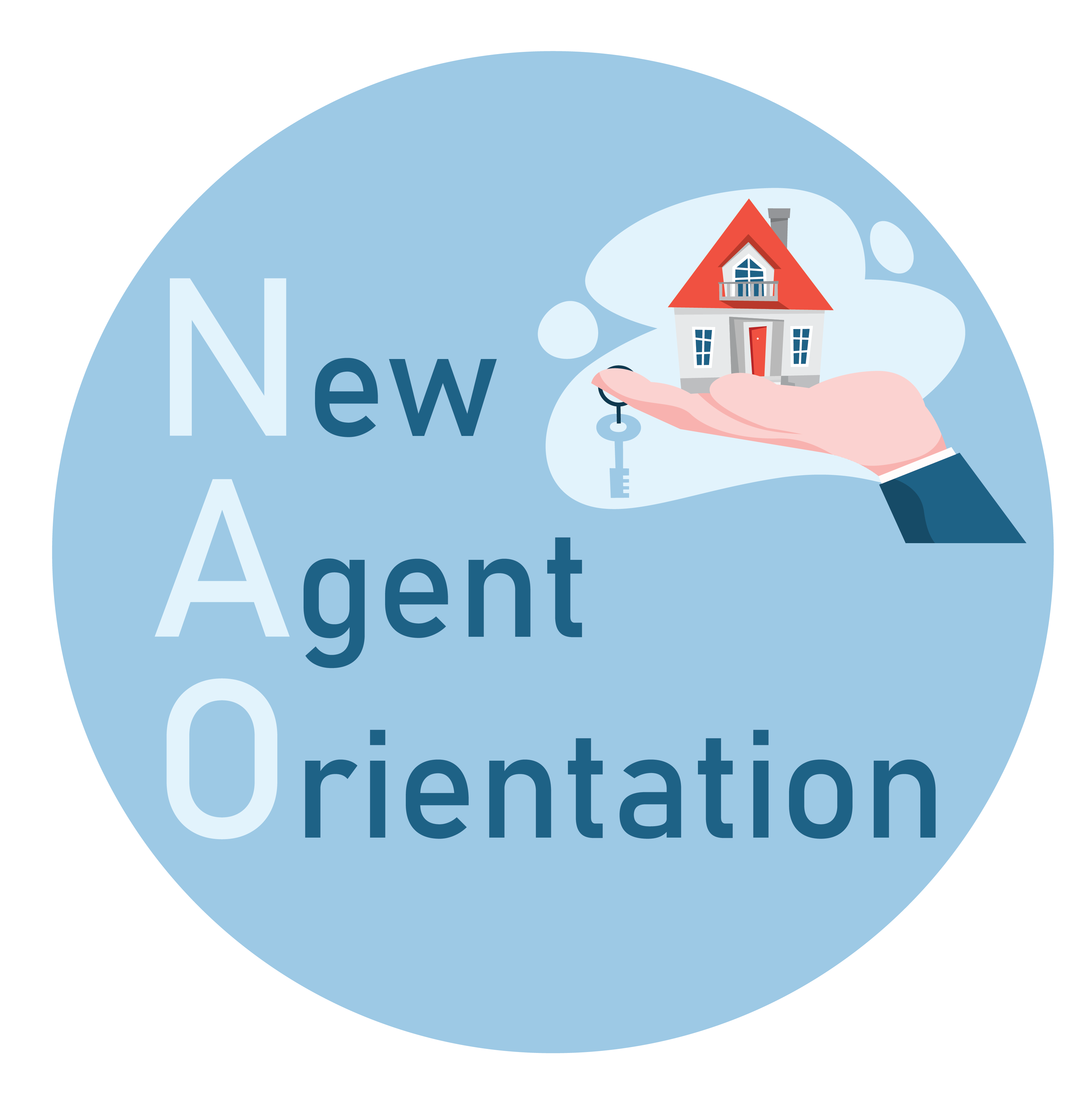 NVRA'S New Agent Orientation/NAR Code of Ethics – The quarterly New Agent Orientation offered by NVRA is a one-day course which is currently being offered virtually through Zoom. This class is free to all NVRA members. When taken in conjunction with the NAR Code of Ethics training for new members, the Orientation fulfills the 8-hour post-licensure education requirement. Check the NVRA Calendar of Events for the next New Agent Orientation.

The CE Shop – The CE Shop is an online provider that has an 8-hour package that will meet the qualifications for your post-licensure requirements. (The package includes the Code of Ethics course.)