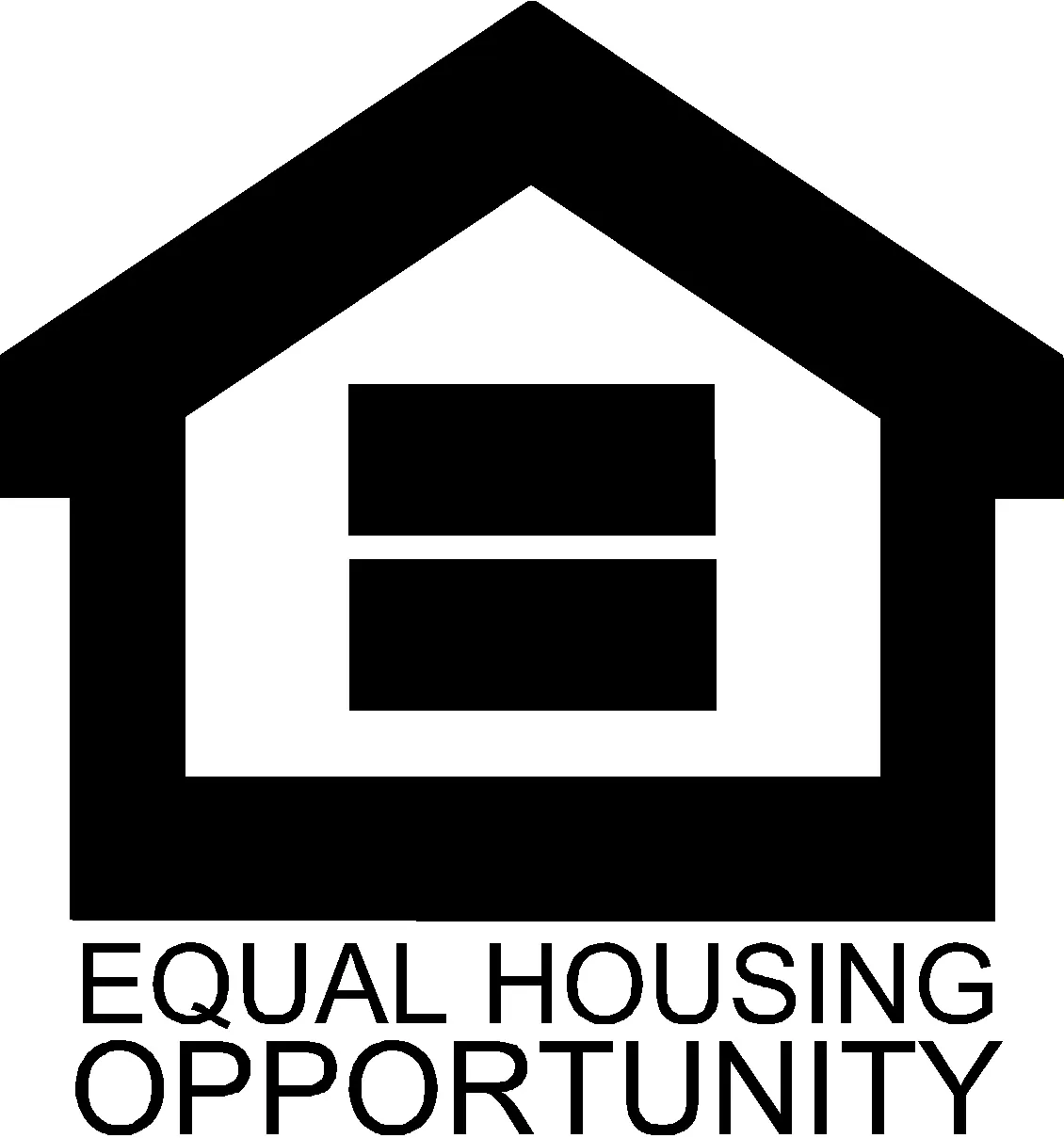 Fair Housing & Discrimination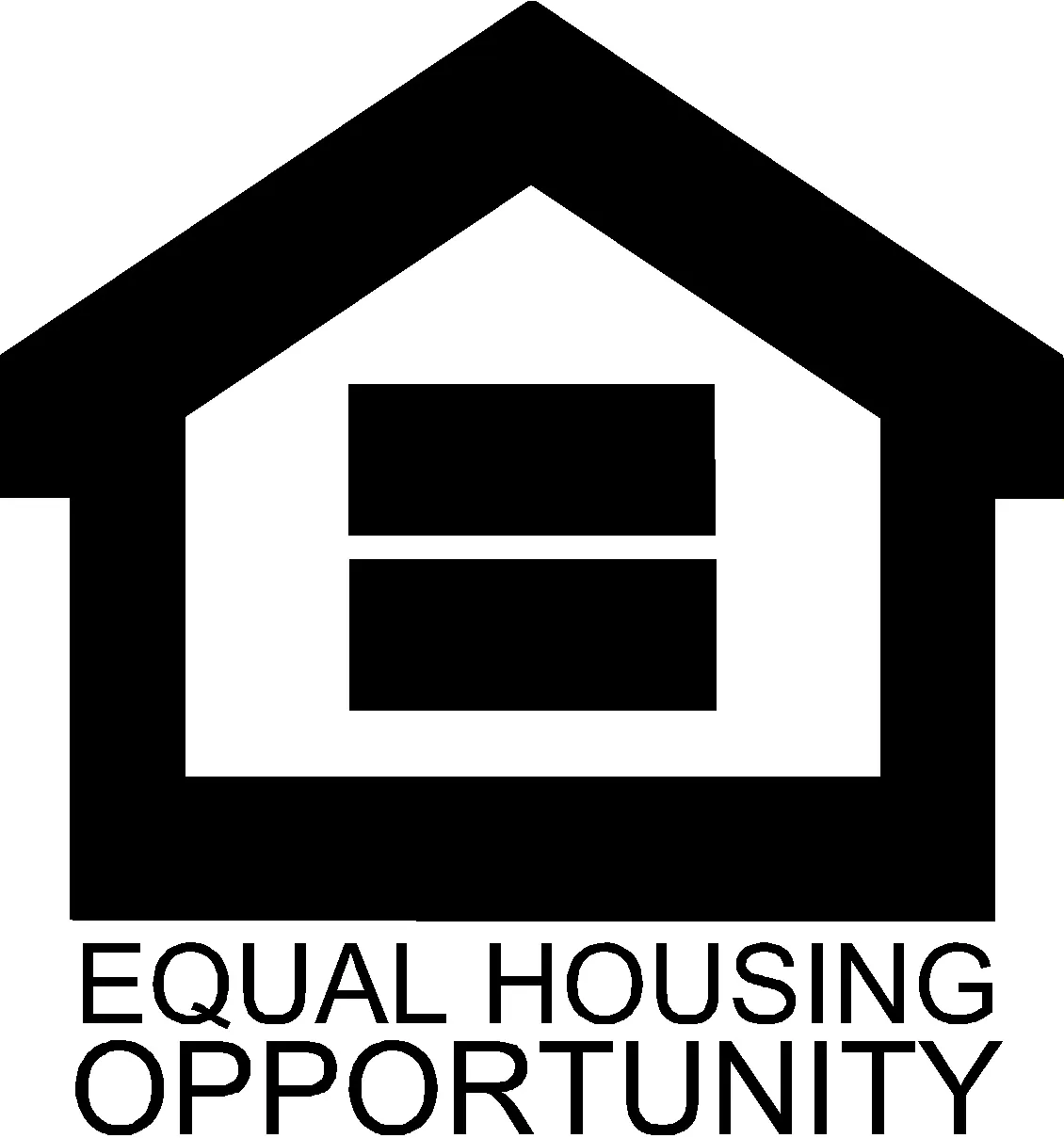 Fair Housing is the right to equal opportunity in housing choice and the right to rent, buy, finance, and live in a home free from discrimination or harassment.
Housing discrimination is illegal in Vermont.
Specifically, it is against the law to deny anyone housing because of their:
Race
Color
National Origin
Religion
Sex, sexual orientation, or gender identity
Disability (mental or physical)
Family status
Marital status
Age
Receipt of public assistance (including Section 8 and other housing vouchers, 3SquaresVT, etc.
Status as a victim or survivor of domestic violence, sexual assault, or stalking
This also covers harassment, including sexual harassment, and the denial of development permitting based on the income of prospective residents.
If you have been treated unfairly based on any of the protected categories listed above when renting or buying a home, getting a mortgage, obtaining housing insurance, seeking housing assistance, or in other housing-related activities, then you may have experienced illegal discrimination.
Discrimination is not always obvious and can take many forms. It may happen when a landlord refuses to rent you an apartment, tells you it is unavailable when it is vacant, steers you toward a different location, or if the terms and conditions of your lease are different from those of the landlord's other tenants. Illegal discrimination can also happen in advertisements.