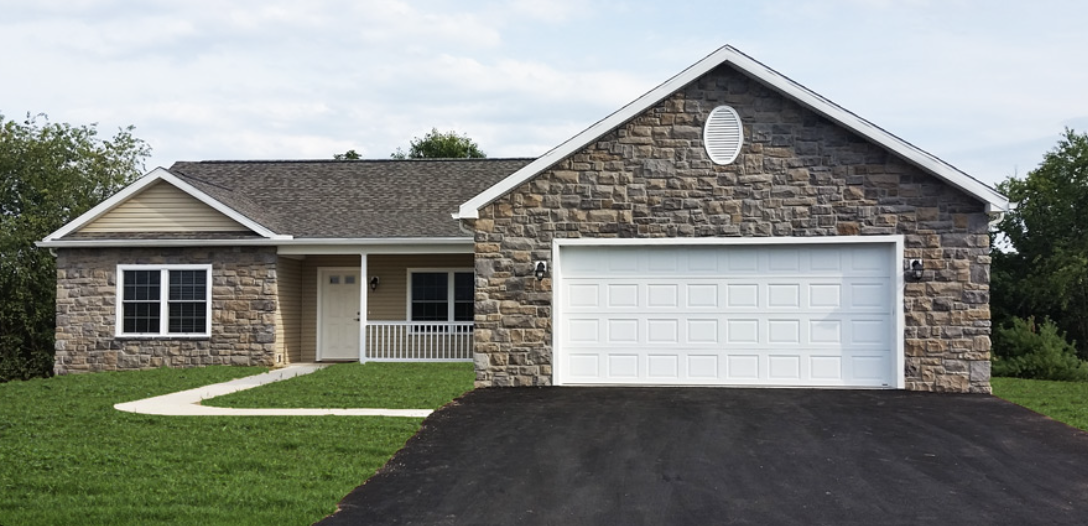 Source: https://propertyownersalliance.org/article/top-housing-markets-this-fall-are-those-with-affordable-homes/ 
By: Nicole Friedman | The Wall Street Journal
Home-buying demand remained robust in low-cost cities with strong local economies in the third quarter, helping lift Johnson City, Tenn., to the top of The Wall Street Journal/Realtor.com Emerging Housing Markets Index.
Rising mortgage rates have made most home purchases less affordable and pushed many buyers out of the market. Existing-home sales dropped for eight straight months through September. Homes are sitting on the market longer, and more sellers are cutting prices.
Buyers' focus on affordability benefited Johnson City. The metro area's median listing price was $379,000 in September, up 27% from a year earlier, according to Realtor.com, while median list-price growth nationwide was 14%. Johnson City's median listing price was $48,000 below the median listing price nationwide last month.
The index identifies the top metro areas for home buyers seeking an appreciating housing market, a strong local economy and appealing lifestyle amenities.