The Realtor® Open House (ROH) program is designed to help NVRA members showcase their listings to other members. Each week, the ROH focuses on an assigned area in Chittenden, Grand Isle or Franklin County. Members can participate by completing a short online form with information about the property, including incentives to encourage attendance (gift card drawing, food, snacks, etc.). NVRA compiles each weekly listing and adds the ROH to the NVRA website. An email is then sent to all NVRA members with listing details and a photo of the property. 
The event is held every Thursday from 11am-2pm.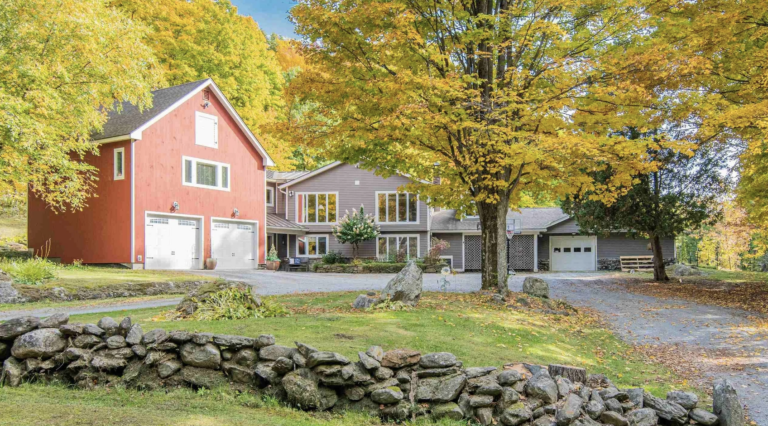 Address: 12 Bolger Hill Rd., Jericho, VT, 05465
Date: 11/17/2022
Time: 11am – 2pm
Special Features: This 3,949 SF home with 3 beds, 3 baths, located on 3.8 acres and has the possibility to subdivide.Main floor includes maple hardwood floors throughout, sunroom off kitchen, pantry, bar with sliding barn door and extra bonus room above garage.
This home is energy efficient with radiant floors in the master closet, master bedroom and foyer/entryway. Home also includes central vac, intercom and security system through house. 2 car garage + Additional 2 car garage equipped with wood stove, car vac, workshop with slat wall set up, storage above & spigot w/ both hot & cold water. Outside you will find a patio off the primary bedroom, screened in porch off the dining room and propane piped to BBQ on deck with cover and lighting.
This home is also located on a dead end road with plenty of walking trails and views, and is walking distance to Jericho Center Green where you'll find the oldest country store in VT, church, library, bus stop, and Community Center where many local events are held.
Incentive: Home basket with gift cards and lunch
Agent Name: Julie Danaher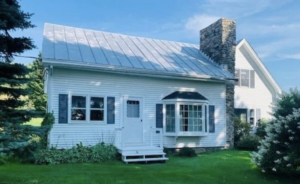 $1,600,000
Address: 178 Poker Hill Road, Underhill, VT 05489
Date: 11/17/2022
Time: 11am – 1pm
Special Features: Gentle hillside farm with quality features: 100 acres, ample road frontage 1800′ +-, numerous meadows, a pond, a large barn, a 50 acre sugar woods and more! Please attend the Realtor open house and claim your pint of pure Vermont maple syrup made at Bolton Mountain Maple Farm by Chuck Bolton.
Incentive: pint of maple syrup
Agent Name: Chuck Bolton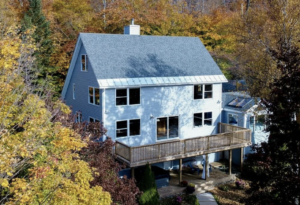 $899,000
Address: 233 Thacher Rd, Bolton, VT 05477
Date: 11/17/2022
Time: 11am – 2pm
Special Features: Incredible Mountain Top retreat not to be missed.
Incentive: We will be providing lunch and raffling off a home basket, with gift cards, to anybody who attends and fills out feedback. There are 4 listings participating in this.
Agent Name: Kathryn Hale
Email: kathy@lipkinaudette.com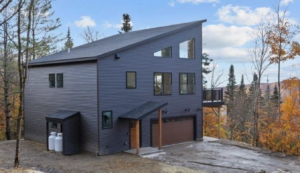 $849,900
Address: 138 Thacher Rd Bolton, VT
Date: 11/17/2022
Time: 11am – 2pm
Special Features: Brand new energy efficient new build. See description for countless features.
Incentive: Make your own tacos from Agave and $25 give certificate give away.
Agent Name: Jeff Amato
Email: jeff@vtreco.com