The Realtor® Open House (ROH) program is designed to help NVRA members showcase their listings to other members. Each week, the ROH focuses on an assigned area in Chittenden, Grand Isle or Franklin County. Members can participate by completing a short online form with information about the property, including incentives to encourage attendance (gift card drawing, food, snacks, etc.). NVRA compiles each weekly listing and adds the ROH to the NVRA website. An email is then sent to all NVRA members with listing details and a photo of the property. 
The event is held every Thursday from 11am-2pm.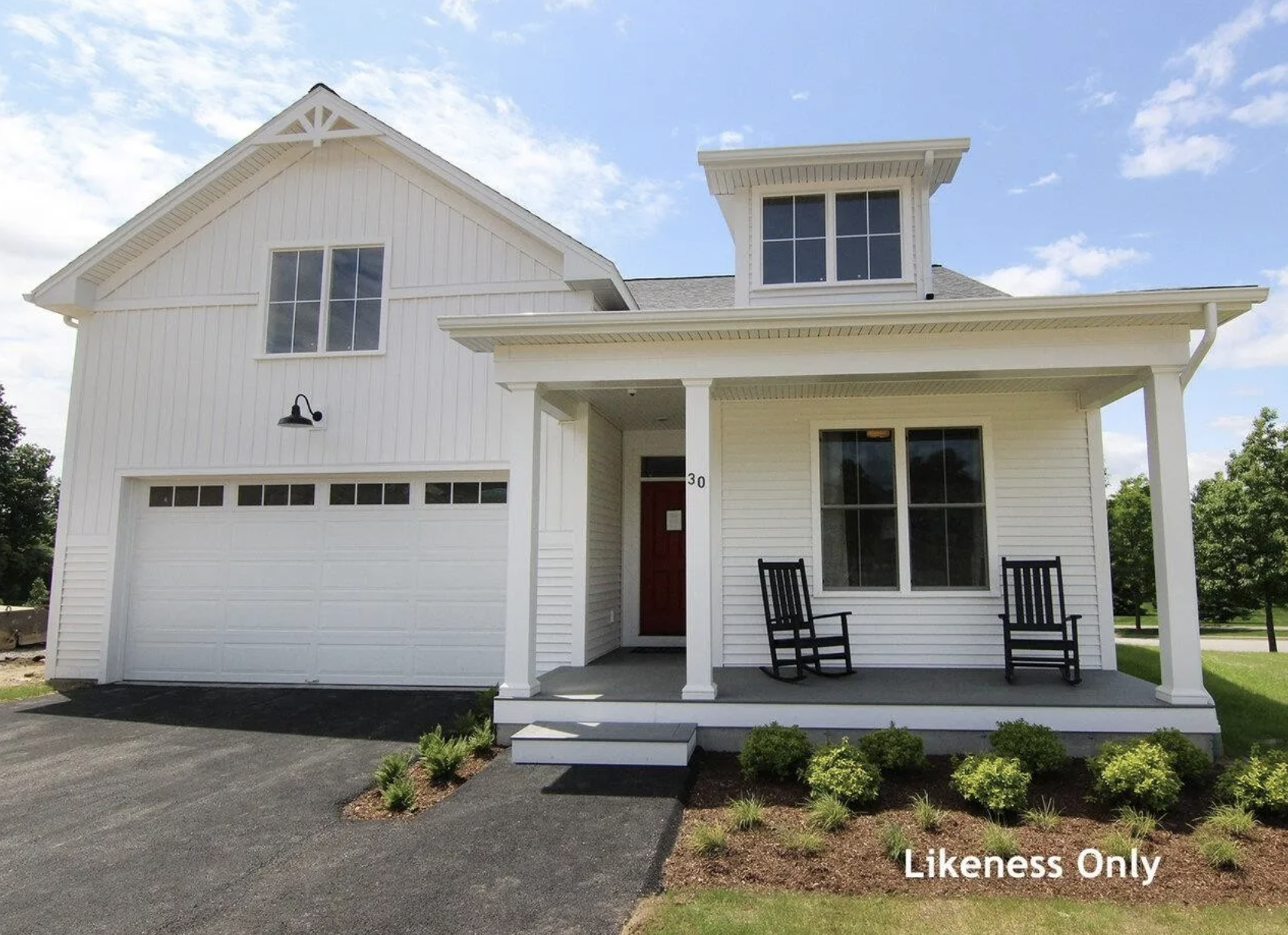 Address: 172 Two Brothers Drive, South Burlington, VT 05403
Date: 3/29/2023
Time: 4pm – 5pm
Special Features: Come tour the last TWO homes in Phase 1. 172 Two Brothers and 186 Two Brothers Drive, plus option to tour 162 Two Brothers Drive and the Model Home at 33 Laurentide Lane. Quality construction and finishes – both available homes offer gas fireplaces, central air, kitchens with quartz counters, stainless appliances and center islands. Back decks, covered front porches, unfinished basements with egress window plus 2-car garage.
Incentive: Snacks & Drinks
Agent Name: Jacob Smith