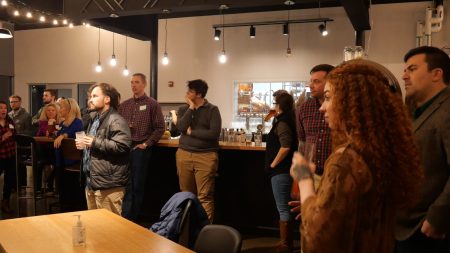 INFO & LINKS FOR MEMBERS
Congratulations on your new career in real estate! NVRA is here to help, so please do not hesitate to contact our office if we can be of assistance.  This page is designed to provide resources for our new REALTOR® members.
Post Licensure Education
Newly licensed salespeople must complete within 90 days from the issuance of an initial salesperson license, eight (8) hours of instruction addressing topics specified by the Vermont Real Estate Commission related to the salesperson's practice of the profession post-licensure. For more information on options for achieving these credits, visit our Post Licensure Education page at Post Licensure Education – NVRA (nwvtrealtor.org).
New Agent Orientation and Code of Ethics – Get Your Post-Licensure Credits Here!
New members hold a provisional membership status. To receive full REALTOR® status, you must complete the online code of ethics training course for new members and participate in one of the next two upcoming New Agent Orientation classes. When taken with the NAR Code of Ethics Class, the NVRA New Agent Orientation satisfies the 8-hour post-licensure credit requirement.
Orientation is also offered online by the National Association REALTORS®. This class does not provide any continuing education credits. For more information go to www.nar.realtor.
Learn More About NVRA
Make the most of your membership!
Helpful Links
The following are links to websites and social media you might find helpful.
If you have suggestions for content or links you believe would be useful for new REALTORS®, please send them to Arlo Fillmore, Communications Manager, at arlo@nwvtrealtor.org.